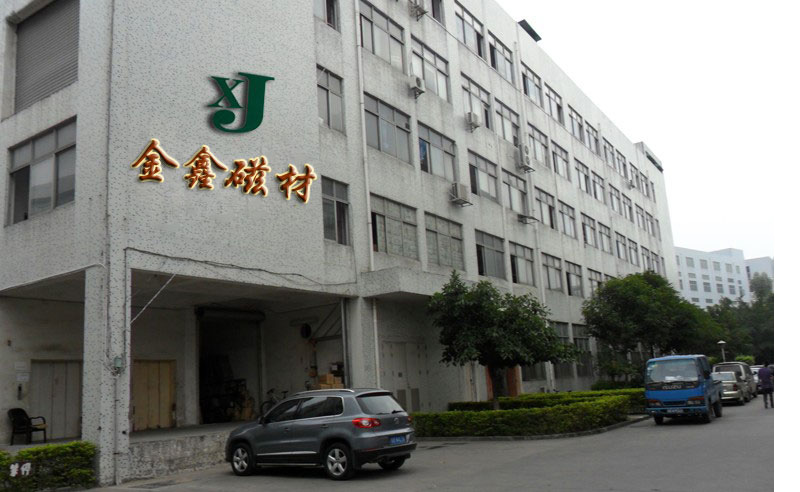 Shenzhen Jinxin magnetic material Co., Ltd. is committed to the R & D, production and sales of amorphous, nanocrystalline and permalloy core products. The main products are: nanocrystalline strip, super microcrystalline core, permalloy core, high power transformer core, nanocrystalline magnetic ring inductance, take electromagnetic ring coil, open and close type transformer, common mode inductance coil, precision current transformer and other products with good performance Stability and high electrical parameters.
The company has a number of vacuum heat treatment furnace, hydrogen annealing furnace, magnetic core full-automatic winding machine, magnetic material automatic testing system, full-automatic winding machine, and other equipment and precision testing instruments. The annual output of nanocrystalline and permalloy cores is more than 80 million. We can customize and develop microcrystalline, nanocrystalline core, permalloy core related products and various magnetic ring inductors for customers.
The company has established and implemented ISO9001:2008 quality management system based on the principle of "specialized core, professional and dedicated". We believe that the establishment and implementation of the quality management system will help the company to continuously improve the level of product quality management, establish a good corporate image and reputation in the market competition, have great significance for the long-term development of the company, and can meet the various requirements of customers for variety and quality. In the future, we will continue to work hard to push our products to a broader field of use.