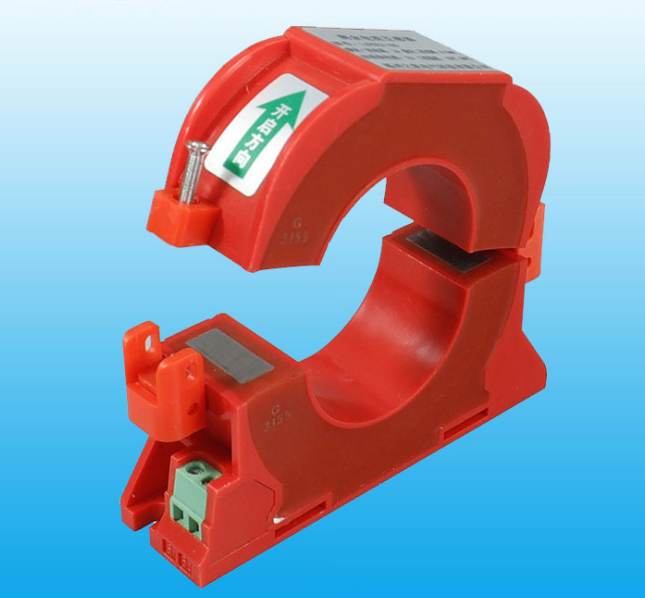 Special magnetic core of open close type transformer
Application materials: our company adopts permalloy materials with low iron loss and high permeability of 0.1mm and 0.15mm
Structural features: it adopts the high-precision automatic winder independently developed, which is shaped by high-temperature heat treatment, and can be cut asymmetrically, UU type, ring type, etc., with the advantages of high dimensional accuracy and high permeability.
Application: it is suitable for opening and closing installation of current transformer for electric quantity collection and electric quantity detection, both square hole and round hole.
Specification range: can be customized according to customer requirements, to meet customer specifications and technical requirements.